I know we all have ideas of what a perfect person looks like and acts like. But is it realistic is anyone prefect…. I think not.
So what i believe that making a dream board would be the first step so you can see this everyday to remind yourself of you goals and desires.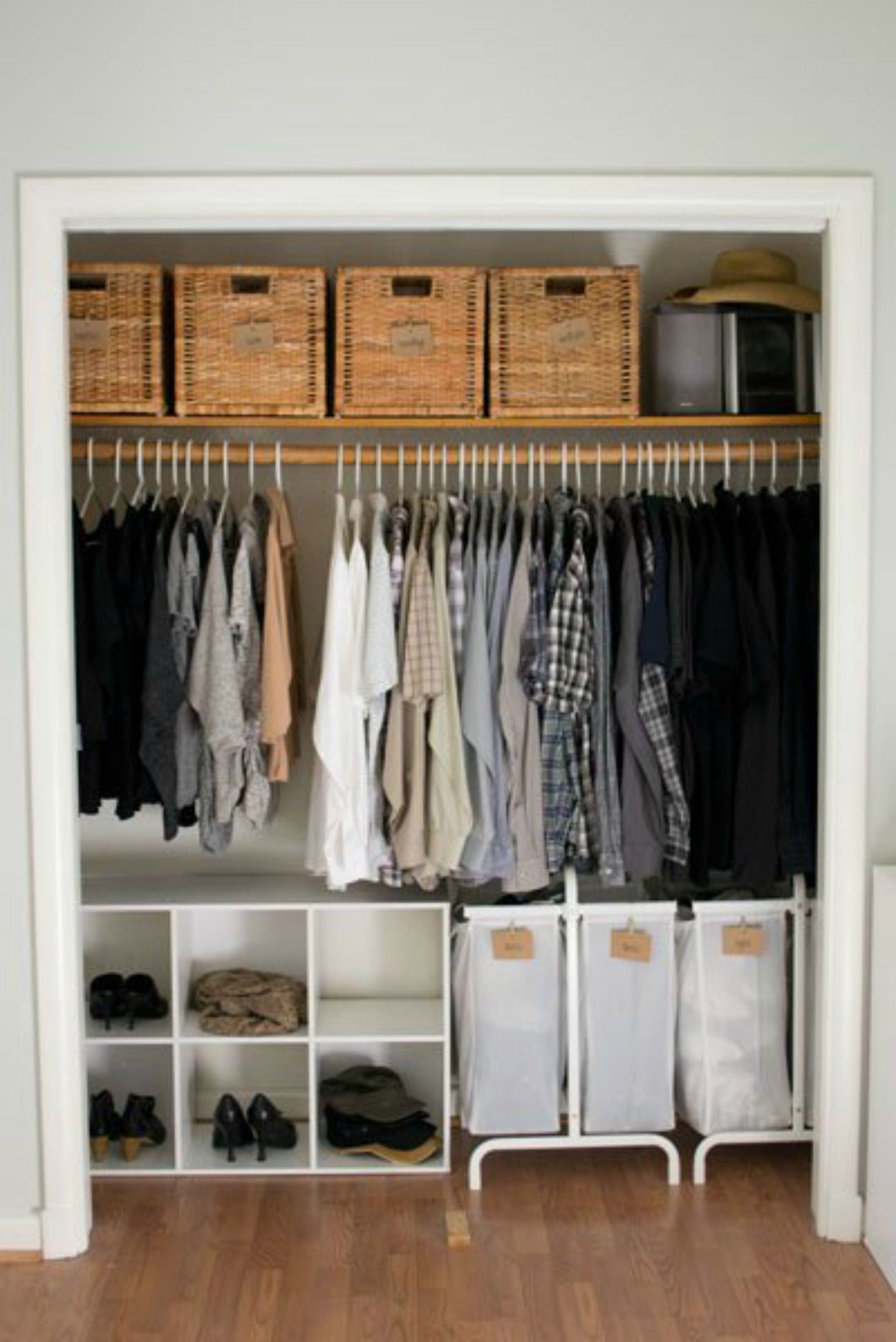 My closest now is a great design i just wish it looked more eye appealing. I was thinking at looking at Ikea because they normally have reasonable priced furniture.
I like the idea of the baskets because i have a few items under my bed and Ive been trying to not have anything under it. It seems to just collect dust and now ill be able to just move my bed and sweep under it.
Find something i love to do everyday and not worry about making money. Just enjoy something i do and maybe find ways to connect with people.
Also make my blog into a beautiful platform and inspiring space to share my dreams and ideas.
Traveling is one of my passions i love seeing the world for its beauty. So many people go into life noise blend and live each day like its the worst day ever. I'm slowly realizing that we can decide how we live our lives. No one controls us but they can help direct us.
Places i would like to travel:
I know this may seem scary because at this point i and I'm sure a lot of us are not financially stable to just randomly hop on a plane. This is the only down side of making a dream board you realize how much work and time it will take to get to the places and lifestyle you would like. But you can always fill your dreams as long as your willing to put in the hard work.